Ear Savers / Mask Attachments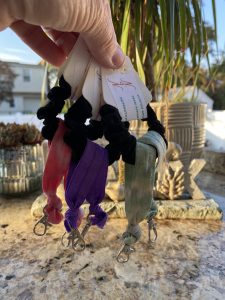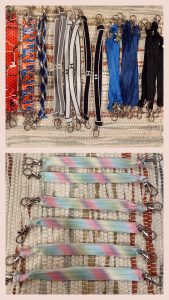 Mask straps are great for sports allows you to conveniently hang the mask around your neck when mask is not in use.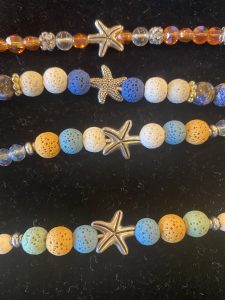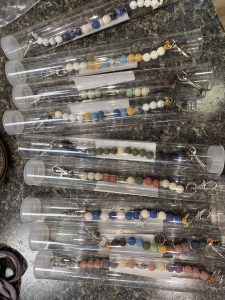 Soft, Comfortable, Breathable
3 ply – 100% Cotton – 4×6 (pre-shrunk) one size fits most.  Child sizes coming soon
Washable & Reusable
Ear Loops
Non-medical Face Mask: Like all non-medical facemasks, Not4Nothin makes no warranties, either express or implied, that the mask prevents infection or the transmission of viruses or diseases.
All face mask sales final: due to the nature of the product, we do not accept returns or refunds.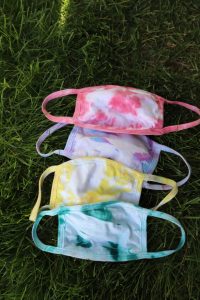 Mask Necklaces attach to any mask allowing you to hang the mask conveniently around your neck when not being worn, or spin the mask to the back and you appear to be wearing a necklace!
Tie Dye Face Masks, Ear Savers & Shirts!
COMBINE & SAVE!
Mask, Ear Saver & Matching shirt $45
MULTI PACKS
Masks 2 for $20
4 Masks + 1 Ear Saver $45